"Abomination Street" is the opening track on the 2003 album The Chocolate Wheelchair Album by Canadian breakcore artist Venetian Snares (AKA Aaron Funk) and released on the Planet Mu label. The track heavily samples the Coronation Street theme, and is largely considered to be a breakcore cover version of the opening music for the programme.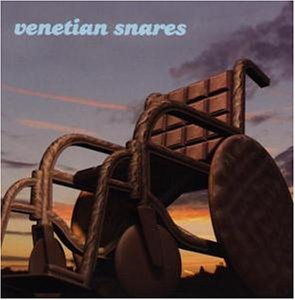 Ad blocker interference detected!
Wikia is a free-to-use site that makes money from advertising. We have a modified experience for viewers using ad blockers

Wikia is not accessible if you've made further modifications. Remove the custom ad blocker rule(s) and the page will load as expected.