This wiki was created on 21st May 2008, and currently has 21,072 articles.
Overview | Browse | Categories | Wanted pages | Users | Discussion | To do list | Random page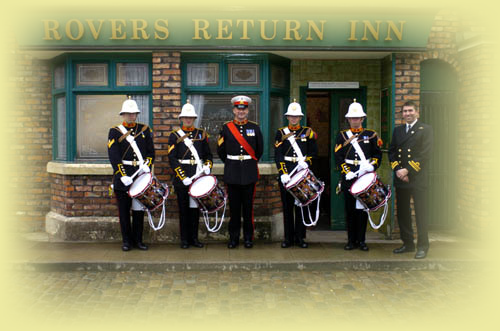 Coronation Street is a British soap opera which chronicles the lives of the residents of a backstreet terrace in Weatherfield, a fictional town in the north of England. Created by Tony Warren and produced by Granada Television and then ITV plc for the country's main commercial network, it was first transmitted on 9th December 1960 and is the longest running drama series in the world still in production.

19th October 1983: Fresh from completing a Youth Opportunity Scheme, 19-year-old Kevin Webster had a lucky encounter with Alf Roberts while hitchhiking to Weatherfield. Alf's car broke down while passing him by, and Alf offered to give Kevin a lift home if he could get it going. When Kevin carried out the repairs with no trouble, the grateful shopkeeper bought him a drink in the Rovers Return - Kevin's first visit to Coronation Street - and recommended him to Brian Tilsley, owner of Tilsley's Garage in Albert Street, as Brian was looking for a mechanic to work alongside him. After a successful interview, Kevin was taken on.

Phil Jennings
Phil Jennings was a businessman who dated Deirdre Barlow a year after her separation from Ken. At the centre of Phil's empire was PJ Leisure, owner of a string of amusement arcades. In 1991, he bought Unit 14 in Coronation Street from Maurice Jones and started up PJ Promotions, which Deirdre ran as an equal partner. A run of bad luck followed leading Phil and his wife Valerie to flee the country to escape debtors. Philip Smith, as he was known then, was a small-time crook who mixed with some dodgy characters. Alec Gilroy knew him during this period when he was managing the Graffiti Club, and was aware of his reputation for tax dodging. At one point, Phil did time in prison for assaulting a man he was trying to steal from. Upon his release, he legally changed his surname to Jennings and started building a legitimate empire.
The Featured Character is the latest Main character article upgraded to "good" status on Corriepedia.
For more about Phil Jennings, go here.


"When I were 'is age, I 'ad to beat 'em off with a stick! And I didn't 'ave a car! No, all's I 'ad was an old rubber tire I used to roll down the street. Eventually, I got a clapped-out old banger. Oh, not a car. Our Vera, I'm talkin' about."
Jack Duckworth
Refresh for another quote
Next episodes: Wednesday 18th October at 7.30pm and 8.30pm on


Coronation Street transmission patterns by country:
Africa, the Middle East and Asia
United Kingdom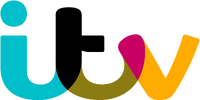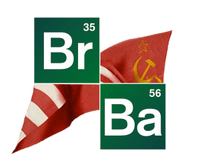 Ad blocker interference detected!
Wikia is a free-to-use site that makes money from advertising. We have a modified experience for viewers using ad blockers

Wikia is not accessible if you've made further modifications. Remove the custom ad blocker rule(s) and the page will load as expected.