This wiki was created on 21st May 2008, and currently has 20,281 articles.
Overview | Browse | Categories | Wanted pages | Users | Discussion | To do list | Random page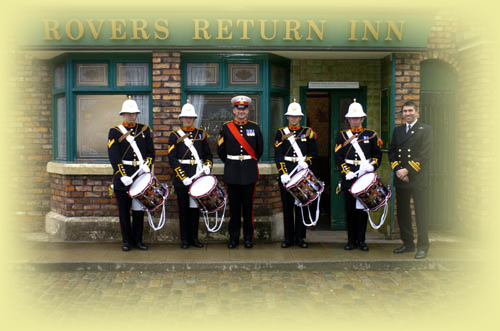 Coronation Street is a British drama serial set in the north of England, chronicling the professional and private lives of the residents of a backstreet in Weatherfield, a fictional suburb of Greater Manchester. Created by Tony Warren and produced by Granada Television and then ITV plc for the country's main commercial network, it first transmitted on 9th December 1960 and is the longest running drama series in the world still in production.

General information about the programme such as broadcast patterns, etc.
Information on specific episodes (complete)
Information on each charactor who has appeared (in progress)
Information about each actor or actress who's been in Coronation Street since 1960 (in progress)
Information on the people who work behind the camera to bring Coronation Street to our screens (in progress)
We also cover the spin-offs!

26th February 1973: Hilda Ogden celebrated her birthday with an insult from Stan: he was convinced she was fifty whereas she managed to provide the evidence that she was only forty-nine. To make up for this huge error, Stan agreed that they would host a birthday part at No.13 and Hilda, borrowing a copy of Barbara Cartland's 1950 Etiquette Handbook from Annie Walker, decided on a "posh do" using advice from the book. Formal invitations were sent out with two of the recipients being the Mayor and Mayoress of Weatherfield: Alf Roberts and Annie Walker. Hilda donned a blond wig, put place cards out, greeted her guests in the front parlour (a.k.a. The Drawing Room) and thoroughly enjoyed the attention. While dancing a formal tango with Ted Loftus, Stan got steadily drunk while Edna Gee frolicked on her bed with a mystery man, later revealed to be Billy Walker.
Kimberley Taylor
Kimberley Taylor was an employee at Bettabuy supermarket who was engaged to Curly Watts. Kimberley ended the relationship and transferred to another store when Curly pestered her to have sex before marriage. They reunited through a dating agency a year later before splitting for good when Curly blew £2,000 converting his loft into an observatory against Kimberley's wishes. Kimberley was the daughter of Randolph and Brenda Taylor. She was an only child and had a strict, sheltered upbringing as her parents were old-fashioned church-goers. Kimberley met Curly in October 1989 when he became Bettabuy supermarket's assistant manager. On Curly's first walk around the shop floor, manager Reg Holdsworth invited him to point out where Kimberley had made a mistake in her shelf-stacking technique. Curly re-arranged the display so that it would be more eye-catching to the customer, introducing himself to Kimberley as he did so.
The Featured Character is the latest Main character article upgraded to "good" status on Corriepedia.
For more about Kimberley Taylor, go here.

Next episodes - Monday 27th February at 7.30pm and 8.30pm on


Coronation Street transmission patterns by country:
Africa, the Middle East and Asia
United Kingdom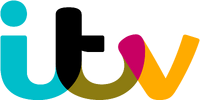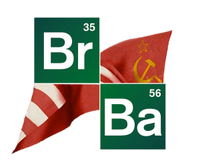 Ad blocker interference detected!
Wikia is a free-to-use site that makes money from advertising. We have a modified experience for viewers using ad blockers

Wikia is not accessible if you've made further modifications. Remove the custom ad blocker rule(s) and the page will load as expected.