This wiki was created on 21st May 2008, and currently has 20,144 articles.
Overview | Browse | Categories | Wanted pages | Users | Discussion | To do list | Random page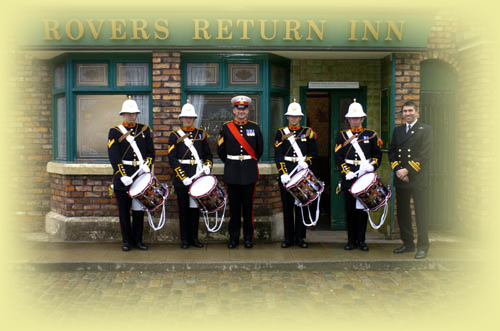 Coronation Street is a British drama serial set in the north of England, chronicling the professional and private lives of the residents of a backstreet in Weatherfield, a fictional suburb of Greater Manchester. Created by Tony Warren and produced by Granada Television and then ITV plc for the country's main commercial network, it first transmitted on 9th December 1960 and is the longest running drama series in the world still in production.

General information about the programme such as broadcast patterns, etc.
Information on specific episodes (complete)
Information on each charactor who has appeared (in progress)
Information about each actor or actress who's been in Coronation Street since 1960 (in progress)
Information on the people who work behind the camera to bring Coronation Street to our screens (in progress)
We also cover the spin-offs!

19th January 1977: Deirdre and Ray Langton were impatient for the birth of their expected baby and, deeply embarrassed, Deirdre had locked herself away in their Victoria Street flat after one false alarm had led to a trip to Weatherfield General. With a dance being held at the Community Centre, Deirdre persuaded Ray to go and enjoy himself, assuring him that she would be fine. He promised to ring her regularly but a drunk was hogging the payphone and he had no recourse but to walk home. Approaching the house, he saw the ambulance driving away - Tracy Lynette Langton was about to make her entrance on the world...
Alf Roberts
Alf Roberts was an Independent Councillor in Weatherfield, husband of Audrey Roberts and longtime proprietor of the Corner Shop in Coronation Street. Although he began his working life as a member of the sorting office staff at the GPO, Alf's life changed drastically when his wife Phyllis died of cancer in September 1972 and when he was chosen as Mayor of Weatherfield for a one year term in 1973, at the time intended to be the final person to hold the position. In March 1978, Alf married Corner Shop owner Renee Bradshaw, and the following year left the GPO to help Renee at the shop. In 1980, the Roberts sold the shop in preparation for a move, but when Renee was killed in a car accident, Alf held onto the shop and ran it himself, putting his heart and soul into the place. His proudest achievement was the conversion of the shop into a mini-market in 1985.
The Featured Character is the latest Main character article upgraded to "good" status on Corriepedia. For more about Alf Roberts, go here.


Coronation Street transmission patterns by country:
Africa, the Middle East and Asia
United Kingdom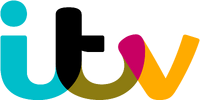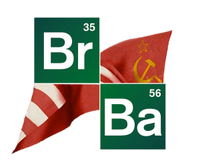 Ad blocker interference detected!
Wikia is a free-to-use site that makes money from advertising. We have a modified experience for viewers using ad blockers

Wikia is not accessible if you've made further modifications. Remove the custom ad blocker rule(s) and the page will load as expected.