This wiki was created on 21st May 2008, and currently has 21,181 articles.
Overview | Browse | Categories | Wanted pages | Users | Discussion | To do list | Random page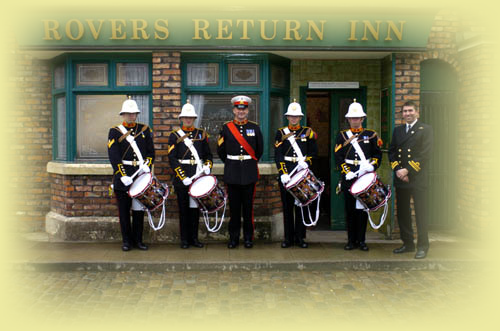 Coronation Street is a British soap opera which chronicles the lives of the residents of a backstreet terrace in Weatherfield, a fictional town in the north of England. Created by Tony Warren and produced by Granada Television and then ITV plc for the country's main commercial network, it was first transmitted on 9th December 1960 and is the longest running drama series in the world still in production.

23rd November 1981: For sixteen years, no house had stood on Coronation Street in the spot vacated when No. 7 had suddenly collapsed in 1965. The council installed a bench and vandals sprayed graffiti on the grey party walls with No.s 5 and 9. In 1981 Edward Wormold, owner of the ground rents, died and the residents were offered the purchase of the said rents for the princely sum of £48. Ever eager to make a sum of money, Len Fairclough bought the vacant site on 23rd November and made plans to rebuild No. 7 but on more modern lines. Next door neighbours Bert and Ivy Tilsley were none too pleased as they had made plans to purchase the plot themselves and extend their own house. Len's wife Rita was also annoyed, thinking Len was throwing away his money. She changed her mind though seven months later when she saw the finished property and insisted they swap homes and sell No. 9 instead.

Steph Barnes
Steph Barnes was the daughter of Maurice Jones and first wife of Des. The Barnes were the first owners of 6 Coronation Street after it was built in 1990, getting it at cost from Steph's father who was the builder behind the re-development. They were a modern couple who shared chores equally and fell out constantly. After less than two years of marriage, Steph left Des for architect Simon Beatty and in 1994 they were divorced. When she last saw Des, Steph was heavily pregnant with her ex-boyfriend Chris Fox's baby. Steph met Des at the Midland Hotel in Manchester in 1989. She was in the Oval Bar with her parents when Des came in with two of his drinking buddies and bumped into her, causing Steph to spill her cocktail down her dress. Des tried using his natural charm to diffuse the situation and offered Steph a replacement drink, which she accepted, requesting a pint of lager which she promptly emptied over his head.
The Featured Character is the latest Main character article upgraded to "good" status on Corriepedia.
For more about Steph Barnes, go here.



Coronation Street transmission patterns by country:
Africa, the Middle East and Asia
United Kingdom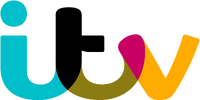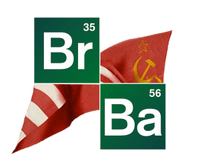 Ad blocker interference detected!
Wikia is a free-to-use site that makes money from advertising. We have a modified experience for viewers using ad blockers

Wikia is not accessible if you've made further modifications. Remove the custom ad blocker rule(s) and the page will load as expected.