This wiki was created on 21st May 2008, and currently has 20,726 articles.
Overview | Browse | Categories | Wanted pages | Users | Discussion | To do list | Random page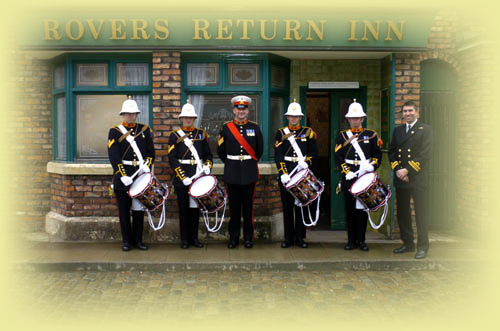 Coronation Street is a British soap opera which chronicles the lives of the residents of a backstreet terrace in Weatherfield, a fictional town in the north of England. Created by Tony Warren and produced by Granada Television and then ITV plc for the country's main commercial network, it was first transmitted on 9th December 1960 and is the longest running drama series in the world still in production.

27th July 1981: Ken Barlow married Deirdre Langton at All Saint's Church in Weatherfield. Ken and Deirdre had had an on-off relationship since 1979, but Ken had often been non-committal as Deirdre was still separated from husband Ray Langton when they started dating and he was worried about being cited in the divorce. More recently, Deirdre had been seeing Mike Baldwin, much to Ken's chagrin, but when Mike deserted her at a party, Deirdre finished with him and got back together with Ken, who proved his commitment to her by proposing. Most of the Coronation Street residents turned out for the wedding, and Deirdre's mother Blanche Hunt made one of her infrequent visits to Weatherfield to see the couple tie the knot. The Barlows took their honeymoon in Corfu.

Jenny Bradley
Jenny Bradley was Rita Fairclough's foster daughter and daughter of Alan Bradley. Jenny came to live with Rita in 1986, just after her mother Pat died in a road accident. Alan had left Pat and Jenny eight years earlier but he was traced and re-entered her life. Jenny lived most of her teenage years in Coronation Street under Alan and Rita's watchful eyes, giving them no end of trouble with her wayward behaviour. When Alan completed a prison sentence for swindling and assaulting Rita, Jenny supported him and blamed Rita for his death in Blackpool. In 1989, she started studying Environmental Studies at Manchester Polytechnic but in 1990 she was thrown off the course and early the following year she left Weatherfield to live with a married man, Robert Weston.
The Featured Character is the latest Main character article upgraded to "good" status on Corriepedia.
For more about Jenny Bradley, go here.


"You see the thing is Andrew, men like to talk about their families. They love it. And what was I meant to say eh? 'Well I'm sorry to have to tell you boys, but Elizabeth's left me so she has, and me son's in the big house. People don't want to hear about that so they don't, they wanna hear about certificates on the wall, wee caps and gowns, that's what they want. You're just like him now, aren't ye? You're a layabout. A good for nothin'. Never be a man, will ye? Even if ye have fifty women and a hundred kids you'll never make it to being a man"
Jim McDonald
Refresh for another quote


Coronation Street transmission patterns by country:
Africa, the Middle East and Asia
United Kingdom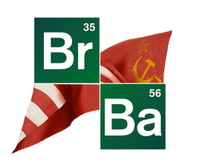 Ad blocker interference detected!
Wikia is a free-to-use site that makes money from advertising. We have a modified experience for viewers using ad blockers

Wikia is not accessible if you've made further modifications. Remove the custom ad blocker rule(s) and the page will load as expected.