This wiki was created on 21st May 2008, and currently has 20,698 articles.
Overview | Browse | Categories | Wanted pages | Users | Discussion | To do list | Random page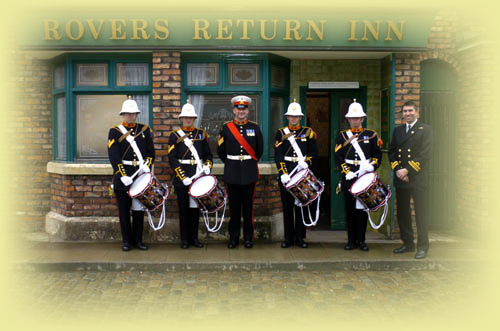 Coronation Street is a British soap opera which chronicles the lives of the residents of a backstreet terrace in Weatherfield, a fictional town in the north of England. Created by Tony Warren and produced by Granada Television and then ITV plc for the country's main commercial network, it was first transmitted on 9th December 1960 and is the longest running drama series in the world still in production.

22nd July 1970: Elsie Tanner married Alan Howard at Weatherfield Register Office. This was Alan's second wedding and Elsie's third. After pursuing Elsie for some months, Alan had won Elsie over by buying her a house, but when he refused to consider marriage she split up with him. After a change of heart, Alan returned and proposed. At such short notice, they had difficulty finding witnesses and a best man, but Bet Lynch and Len Fairclough showed up at the Register Office at the last minute. Although most of the Coronation Street residents don't expect the marriage to last, they gathered at the Rovers to give the couple their best wishes when they arrive. As Elsie and Alan left for their honeymoon in Paris, their wedded bliss was bound to be shortlived as Alan's debts were mounting.

Jenny Bradley
Jenny Bradley was Rita Fairclough's foster daughter and daughter of Alan Bradley. Jenny came to live with Rita in 1986, just after her mother Pat died in a road accident. Alan had left Pat and Jenny eight years earlier but he was traced and re-entered her life. Jenny lived most of her teenage years in Coronation Street under Alan and Rita's watchful eyes, giving them no end of trouble with her wayward behaviour. When Alan completed a prison sentence for swindling and assaulting Rita, Jenny supported him and blamed Rita for his death in Blackpool. In 1989, she started studying Environmental Studies at Manchester Polytechnic but in 1990 she was thrown off the course and early the following year she left Weatherfield to live with a married man, Robert Weston.
The Featured Character is the latest Main character article upgraded to "good" status on Corriepedia.
For more about Jenny Bradley, go here.


"Well he's er... short, fat and balding - although he tries to hide it by dragging a few strands across. And he's got a face like one of them cabbage patch dolls. And he wears rather a lot of that sweet-smelling aftershave - too much really, someone ought to tell him about it. Oh yeah, and he's got erm... a funny manner about him. He talks like a Sergeant Major who's swallowed a dictionary."
Curly Watts describing Reg Holdsworth
Refresh for another quote


Coronation Street transmission patterns by country:
Africa, the Middle East and Asia
United Kingdom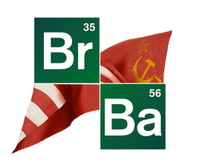 Ad blocker interference detected!
Wikia is a free-to-use site that makes money from advertising. We have a modified experience for viewers using ad blockers

Wikia is not accessible if you've made further modifications. Remove the custom ad blocker rule(s) and the page will load as expected.