This wiki was created on 21st May 2008, and currently has 20,487 articles.
Overview | Browse | Categories | Wanted pages | Users | Discussion | To do list | Random page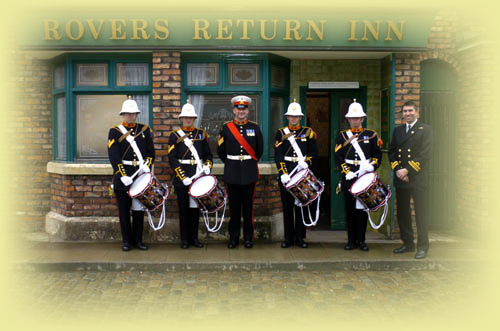 Coronation Street is a British soap opera which chronicles the lives of the residents of a backstreet terrace in Weatherfield, a fictional town in the north of England. Created by Tony Warren and produced by Granada Television and then ITV plc for the country's main commercial network, it was first transmitted on 9th December 1960 and is the longest running drama series in the world still in production.

22nd May 2005: Conman Lionel Hipkis, using the name of author Mel Hutchwright, prepared to leave Weatherfield, having charmed the members of Roy Cropper's Book Club enough to persuade them to invest in his latest novel, The Canary's Last Song. Little did the club members realise that no such novel existed and Mel/Lionel was robbing them, having made a living from using the scheme on people for years. This time, his luck seemed to be over when Ken Barlow apprehended him before he could leave and unmasked his true identity in front of the Book Club members. Mel/Lionel talked his way out of being reported to the police, warning the club about the negative publicity it would attract them. A triumphant but grim-faced Lionel left Coronation Street without looking back.

Kimberley Taylor
Kimberley Taylor was an employee at Bettabuy supermarket who was engaged to Curly Watts. Kimberley ended the relationship and transferred to another store when Curly pestered her to have sex before marriage. They reunited through a dating agency a year later before splitting for good when Curly blew £2,000 converting his loft into an observatory against Kimberley's wishes. Kimberley was the daughter of Randolph and Brenda Taylor. She was an only child and had a strict, sheltered upbringing as her parents were old-fashioned church-goers. Kimberley met Curly in October 1989 when he became Bettabuy supermarket's assistant manager. On Curly's first walk around the shop floor, manager Reg Holdsworth invited him to point out where Kimberley had made a mistake in her shelf-stacking technique. Curly re-arranged the display so that it would be more eye-catching to the customer, introducing himself to Kimberley as he did so.
The Featured Character is the latest Main character article upgraded to "good" status on Corriepedia.
For more about Kimberley Taylor, go here.




Coronation Street transmission patterns by country:
Africa, the Middle East and Asia
United Kingdom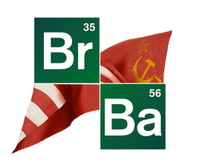 Ad blocker interference detected!
Wikia is a free-to-use site that makes money from advertising. We have a modified experience for viewers using ad blockers

Wikia is not accessible if you've made further modifications. Remove the custom ad blocker rule(s) and the page will load as expected.