This wiki was created on 21st May 2008, and currently has 21,077 articles.
Overview | Browse | Categories | Wanted pages | Users | Discussion | To do list | Random page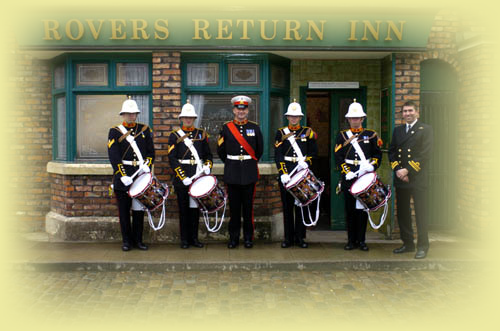 Coronation Street is a British soap opera which chronicles the lives of the residents of a backstreet terrace in Weatherfield, a fictional town in the north of England. Created by Tony Warren and produced by Granada Television and then ITV plc for the country's main commercial network, it was first transmitted on 9th December 1960 and is the longest running drama series in the world still in production.

21st October 1992: Percy Sugden spoke about his experiences in the Second World War so much that one would have expected him to enjoy meeting up with someone from the period of his life again - but perhaps not from the "other side". Percy wasn't pleased when German Klaus Muller arrived on his doorstep, wanting to thank him for his cooking and kindness when he was a POW. He started to warm to the man as they talked and was more than a bit susceptible to flattery when Klaus told him how much his fellow detainees adored his cooking. Klaus had brought along a bottle of Schnapps and the two men drank it into the small hours, getting so drunk that they missed a reunion parade the next day.

Phil Jennings
Phil Jennings was a businessman who dated Deirdre Barlow a year after her separation from Ken. At the centre of Phil's empire was PJ Leisure, owner of a string of amusement arcades. In 1991, he bought Unit 14 in Coronation Street from Maurice Jones and started up PJ Promotions, which Deirdre ran as an equal partner. A run of bad luck followed leading Phil and his wife Valerie to flee the country to escape debtors. Philip Smith, as he was known then, was a small-time crook who mixed with some dodgy characters. Alec Gilroy knew him during this period when he was managing the Graffiti Club, and was aware of his reputation for tax dodging. At one point, Phil did time in prison for assaulting a man he was trying to steal from. Upon his release, he legally changed his surname to Jennings and started building a legitimate empire.
The Featured Character is the latest Main character article upgraded to "good" status on Corriepedia.
For more about Phil Jennings, go here.


"When it happened, for a couple of weeks I suppose, I was just stunned, I think you are, then of course reality returns and you take stock of yourself, realise what you've got, what there is left, I'm afraid it's a very barren moment actually"
Emily Bishop to Deirdre Langton about Ernest's murder
Refresh for another quote

Coronation Street transmission patterns by country:
Africa, the Middle East and Asia
United Kingdom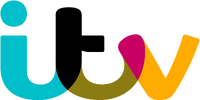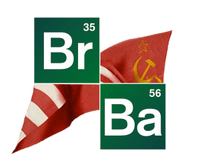 Ad blocker interference detected!
Wikia is a free-to-use site that makes money from advertising. We have a modified experience for viewers using ad blockers

Wikia is not accessible if you've made further modifications. Remove the custom ad blocker rule(s) and the page will load as expected.