This wiki was created on 21st May 2008, and currently has 21,824 articles.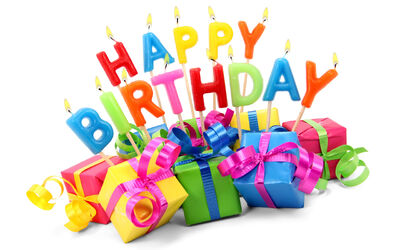 CORRIEPEDIA IS TEN YEARS OLD!!!
A massive thank you to all of our contributors over the past decade!
Read our blog post about ten years of progress!
Ten years of Corriepedia
If you wish to contribute, please read our manual of style first.
Pages which need creating are listed as "wanted pages" below
Overview | Browse | Categories | Wanted pages | Users | Discussion | To do list | Random page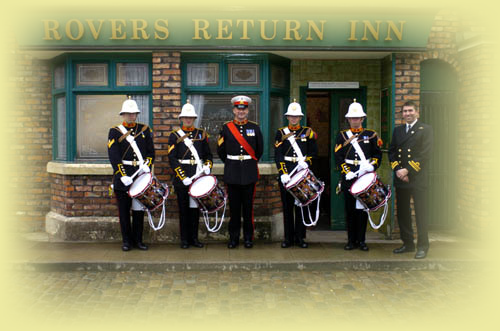 Coronation Street is a British soap opera which chronicles the lives of the residents of a backstreet terrace in Weatherfield, a fictional town in the north of England. Created by Tony Warren and produced by Granada Television and then ITV plc for the country's main commercial network, it was first transmitted on 9th December 1960 and is the world's longest-running television drama series.

18th July 1983: The early 1980s were not a good time for Bert Tilsley. He was made redundant from Foster's Foundry in December 1980 and spent a year out of work. He then gained a job at Longshaw's Foundry but later broke his arm and suffered a mini-stroke. In July 1983 he was reduced to helping his son Brian out at his garage but an error with a tyre gas pump resulted in an explosion. Bert was rushed to hospital with head and chest injuries and fell into a coma while wife Ivy fretted and prayed by his bedside. Although he seemingly recovered, he disappeared without warning from his home several weeks later and was admitted to a psychiatric hospital where he died the following January.

Billy Walker
Billy Walker was the son of Rovers Return landlords Jack and Annie Walker who had a brief spell as the pub's licensee after his mother retired in 1984. Billy grew up in Coronation Street before moving south to make his millions in 1961. Most of the 1960s was spent running garages in London while searching for Miss Right; by 1969, he had been in two serious relationships and engaged once but never married. In 1970, Jack's sudden death forced Billy to return home to Weatherfield. He did his duty by living at the Rovers and helping out at the pub to support Annie, but resisted the brewery's attempts to install him as landlord, preferring to forge his own path. Returning to his trade, he bought the Canal Garage and divided his time between that and the Rovers. In 1975, he was weeks away from marrying Deirdre Hunt when his fiancée called it off. Billy decided that it was time to move on and left to work in a hotel bar in Jersey, which he made his home.
Previous featured characters: David Barlow; Maggie Cooke; Steph Barnes; Jackie Ingram; Phil Jennings; Jenny Connor.



Coronation Street transmission patterns by country:
Africa, the Middle East and Asia
United Kingdom