This wiki was created on 21st May 2008, and currently has 21,236 articles.
Overview | Browse | Categories | Wanted pages | Users | Discussion | To do list | Random page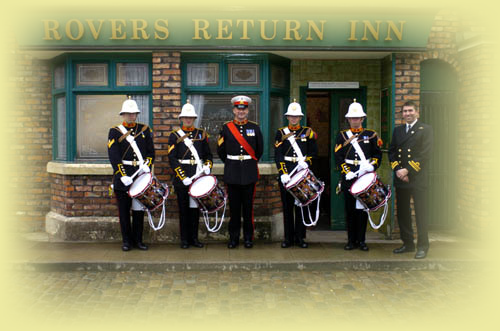 Coronation Street is a British soap opera which chronicles the lives of the residents of a backstreet terrace in Weatherfield, a fictional town in the north of England. Created by Tony Warren and produced by Granada Television and then ITV plc for the country's main commercial network, it was first transmitted on 9th December 1960 and is the longest running drama series in the world still in production.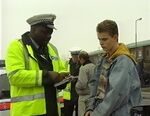 11th December 1992: Steve McDonald seemed to live his youth by the mantra "never tell the truth when a good lie will do." The problem was that most of his lies weren't good ones. At the end of November he failed his driving test due to speeding but, knowing that his job with Mike Baldwin at MVB Motors and working with Kevin Webster, was dependent on his passing, he lied that he had done so. Fast forward a couple of weeks and Mike sent Steve out on an errand and entrusted him with his precious Jaguar. Steve belted down a dual carriageway and was hit by another car entering a junction against a red light. Fortunately for Steve, the police witnessed the crash and breathalysed the other driver who proved to be over the limit. Unfortunately for Steve, he was asked to produce his licence. Making the excuse that he didn't have it on him, he was told to produce it at the police station at a later date and asked for his name. Hesitating briefly, he replied, "Kevin Webster"...

Steph Barnes
Steph Barnes was the daughter of Maurice Jones and first wife of Des. The Barnes were the first owners of 6 Coronation Street after it was built in 1990, getting it at cost from Steph's father who was the builder behind the re-development. They were a modern couple who shared chores equally and fell out constantly. After less than two years of marriage, Steph left Des for architect Simon Beatty and in 1994 they were divorced. When she last saw Des, Steph was heavily pregnant with her ex-boyfriend Chris Fox's baby. Steph met Des at the Midland Hotel in Manchester in 1989. She was in the Oval Bar with her parents when Des came in with two of his drinking buddies and bumped into her, causing Steph to spill her cocktail down her dress. Des tried using his natural charm to diffuse the situation and offered Steph a replacement drink, which she accepted, requesting a pint of lager which she promptly emptied over his head.
The Featured Character is the latest Main character article upgraded to "good" status on Corriepedia.
For more about Steph Barnes, go here.



Coronation Street transmission patterns by country:
Africa, the Middle East and Asia
United Kingdom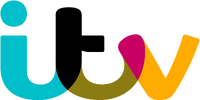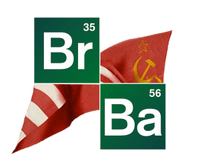 Ad blocker interference detected!
Wikia is a free-to-use site that makes money from advertising. We have a modified experience for viewers using ad blockers

Wikia is not accessible if you've made further modifications. Remove the custom ad blocker rule(s) and the page will load as expected.