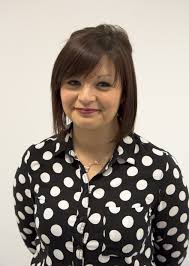 Ella Greenhill has written 26 episodes of Coronation Street since February 2016.
Prior to that, she was a storyliner on the programme for thirty episodes from Episode 8646 (25th May 2015) to Episode 8675 (3rd July 2015).
Her other television work is for the CBBC series The Dumping Ground. Her main work to date has been as a playwright with credits to her name including Fallen, Unspoken, A Perfect Christmas, A Deafening Silence, Plastic Figurines (which had a national tour), Beethoven's Always Right, Nothing But Dust, Mind The Gap and Made in Britain.
Episodes written by Ella Greenhill
Edit
2016 (11 episodes)
2017 (11 episodes)
2018 (4 episodes)